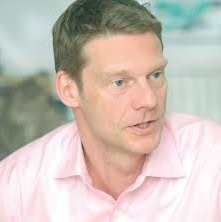 Tim Grant
Interim Head of SME and Schemes at Covéa Insurance
I've worked with Andy on a number of commercial insurance IT projects and he's consistently delivered exceptionally well. He understands enough to be able to challenge and shape requirements where necessary and the deliver great solutions.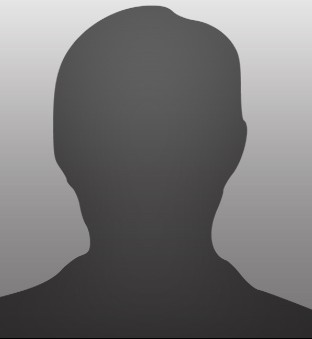 John Meredith
MD and owner of A L Risk Solutions Limited, commercial brokers
I worked with Andy some years ago when I was COO of a business in which Andy held a senior IT role. Andy was enormously enthusiastic and helpful in every respect. In particular he would regularly go beyond the call and was always available to provide real support whenever required. An extremely professional and commercially focused person with a fantastic depth of knowledge I would recommend Andy without hesitation - he was a asset.
Karler Mears
Chief Operating Officer, Professional Insurance Agents Ltd
Andy is extremely talented in his profession, with a wide knowledge of experience in his field of work...Having worked with Andy for many years, he has always shown professionalism and skill and was seen as one of the key personnel in our Company, having produced fantastic software and inputted in pushing our company forward with his talents.